You asked and you shall receive!
We're now offering great SIM card options for you while you are away from home.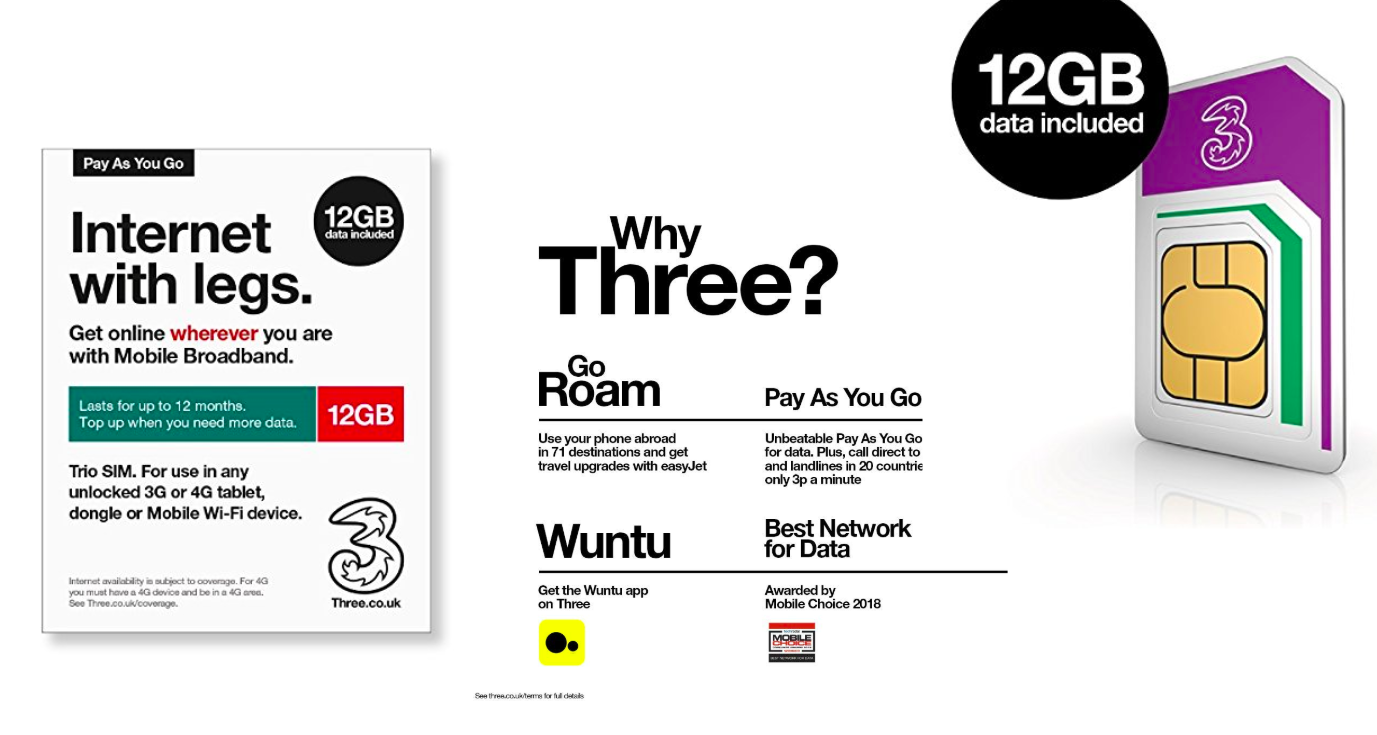 $50 SIM CARD…
12GB valid for ONE Year!
Preloaded 12GB DATA only SIM (no voice or text) for 365 days use in 71 destinations around the world including European countries such as the UK, Italy, France, Spain & Germany, as well as USA, Brazil, Australia, New Zealand, Hong Kong, Singapore, Iceland, Israel, Switzerland and many more ..... click here for full list.
No activation needed. Simply insert the SIM in your unlocked device and you are ready to use. Package comes with user instructions

Hotspot / tethering allowed for all devices.

Roaming in USA FREE of charge!

Can be recharged for more data ! Simply purchase a top up voucher using PayPal from online resellers.